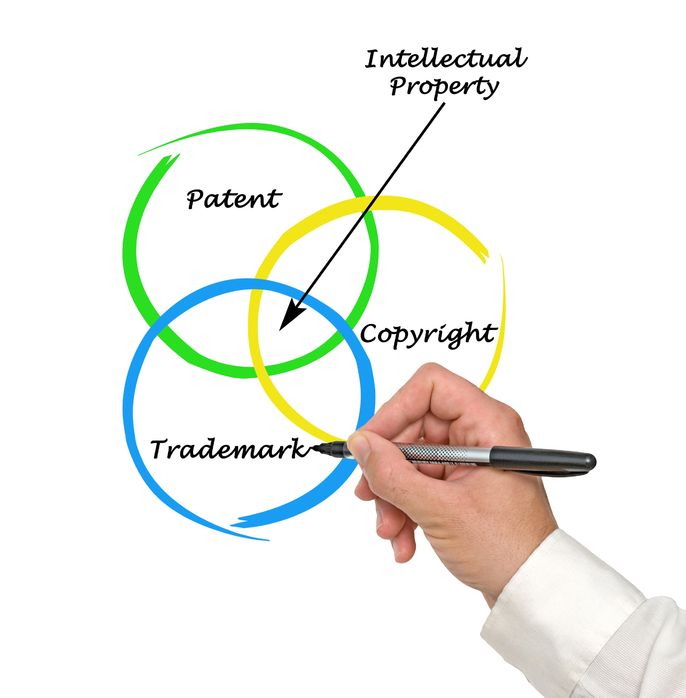 JEFFERSON IP LAW, LLP is a boutique law firm that provides professional legal services in the fields of Intellectual Property.  We founded JEFFERSON IP with the goal of providing high quality, specialized legal services that would enable our clients to create and maximize the value of their IP portfolios. At JEFFERSON IP, we understand that there are many ways to do that.  That's why our first order of business is to understand the specific needs of each client before helping them achieve theirs.
Our focus in maximizing the value of a client's portfolio is to protect current assets and achieve the broadest protection for their future ones. At JEFFERSON IP we achieve results for all our clients, whether they're worldwide leaders in commerce or individual inventors.
As evidenced by the following biographies, the practitioners at JEFFERSON IP have years of experience in the electronics and telecommunications industries as well in the intellectual property fields. Our experience includes the prosecution, licensing and litigation of patents, as well as trademark, copyright and general intellectual property counseling. Furthermore, our experience as senior examiners and managers at the U.S. Patent and Trademark Office and the electronics industry lets us provide our clients with that unique insight when we prosecute their patent applications.